Saturday, July 15, 2006
Sunday, July 09, 2006
Yawn, Time fo Bed.
Early morning post before I call it a night. I was sketching last night and nothing was working for me so I broke down and hit up the old ball point pen..... ughhh Im such a ink whore, anywho I figure its all about getting the ideas out and refining it later. Anyway heres my work flow atm. Always changes...
Ball point sketch
Quick ball point sketch of the body.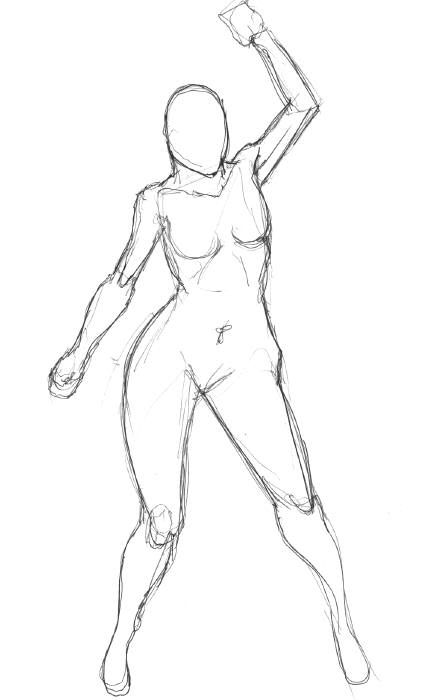 Over lay paper and start to sketch and render in pencil.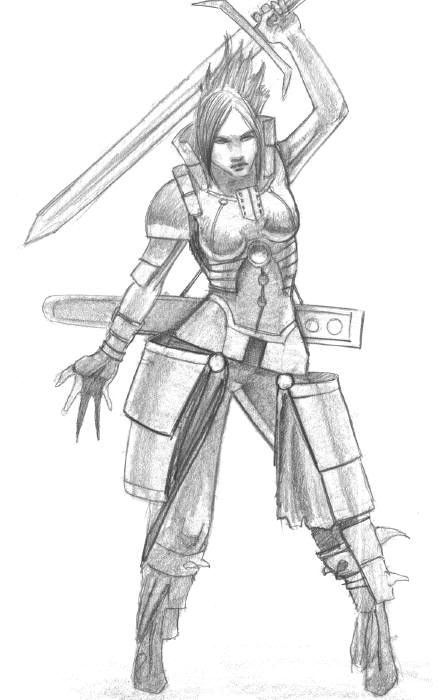 K time to go to sleep *Yawn* Night all.
btw check out the feature artist incase you missed my last post. The guy rocks. Need to set up anouther OC session with him.
Saturday, July 08, 2006
Yeah.
Been having lots of fun on my vacation and now its back to the slave world. I guess its a good thing every day at work makes me realize how much I really need to get into the line of work I love. It seems so far away athough not really as long as I keep pushing now and really push when Im in school hopefully Ill be able to keep up to the ppl around me at CA.
Which brings me to the second part of my post. The new featured artist of the ummm month I guess .... I think Alien had a longer run than a month though....., well Im going to make it a monthly thing. Right intro, so the new artist of the month is BJÖRN HURRI. This guy is amazing, I had the opertunity to do a OC session with him one day and it was freaking awsome. It was a short session but still very cool. Oh yeah OC is a program which allows two computers to link up and paint on the same canvas. Very interesting program.
K thats enough outa me heres a couple a things I been sketching lately.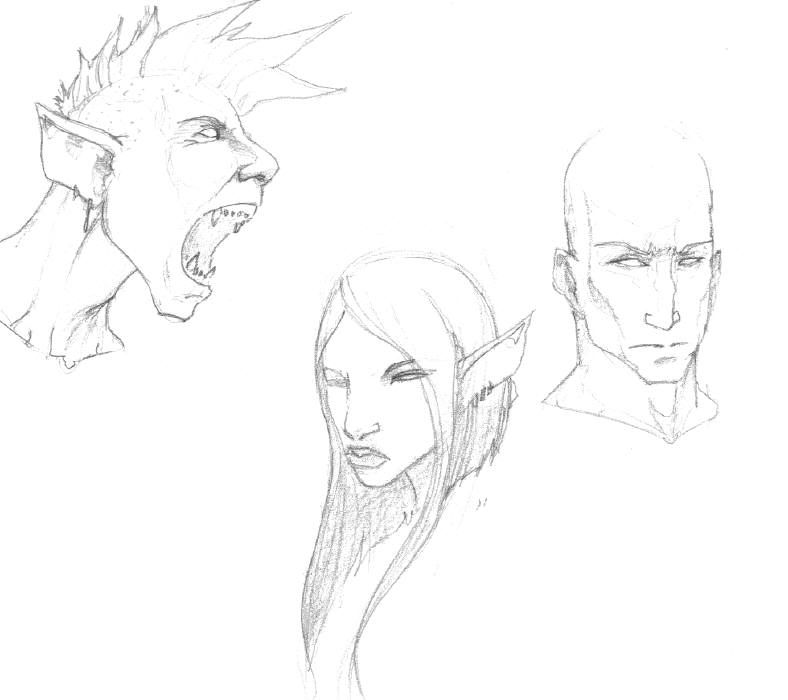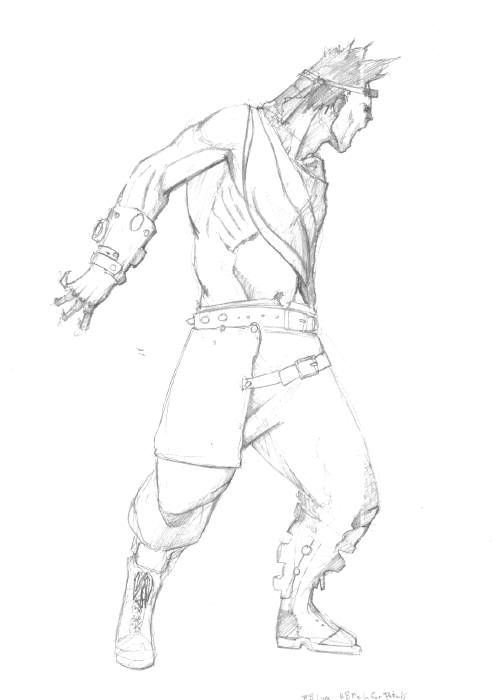 Allright see ya all later and Ill try to update more often.