Yawn, Time fo Bed.
Early morning post before I call it a night. I was sketching last night and nothing was working for me so I broke down and hit up the old ball point pen..... ughhh Im such a ink whore, anywho I figure its all about getting the ideas out and refining it later. Anyway heres my work flow atm. Always changes...
Ball point sketch
Quick ball point sketch of the body.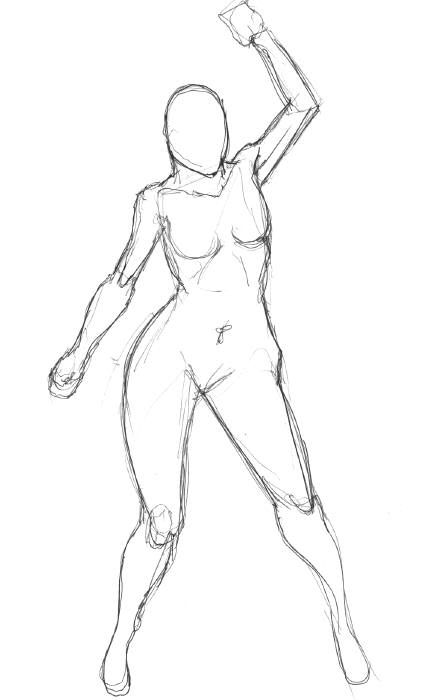 Over lay paper and start to sketch and render in pencil.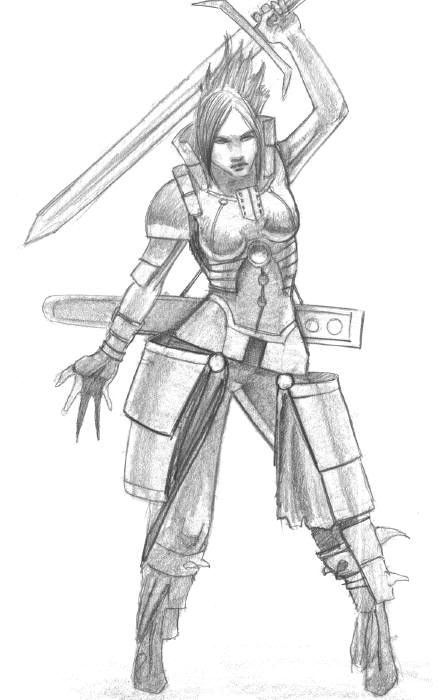 K time to go to sleep *Yawn* Night all.
btw check out the feature artist incase you missed my last post. The guy rocks. Need to set up anouther OC session with him.