Wednesday, May 16, 2007
Tuesday, May 15, 2007
Some Characters....
Man I have a crap load of characters and no stories I really want to work on. Eh whatever, I kinda have a few stories in mind. Anywho been keeping bussy drawing/sketching and walking. Heres a few characters from tonight while sitting at Dennys for a couple hours after walking around town.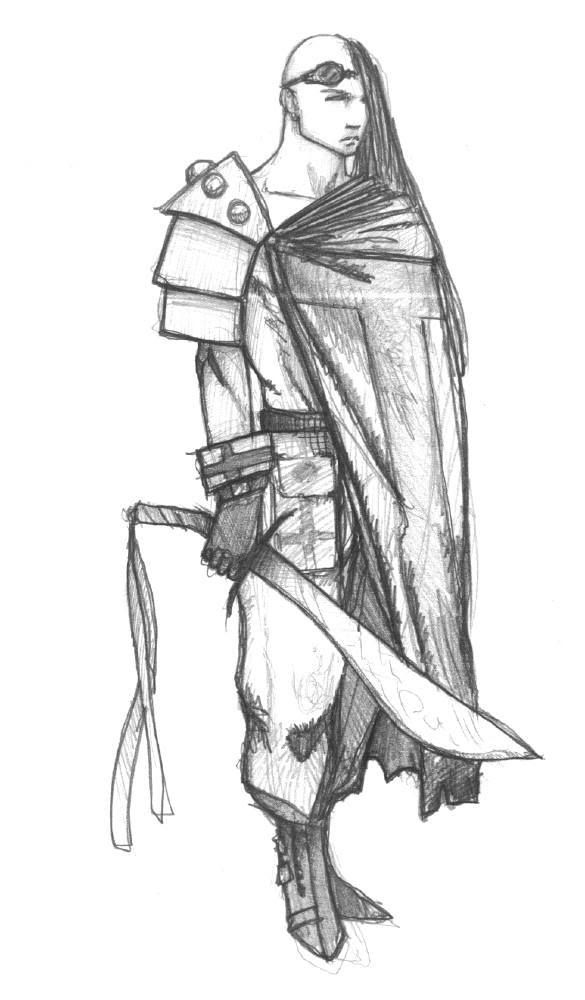 An some creature I drew yesterday on shift... I think. Sunday was a blur.
K later.
Sunday, May 13, 2007
I am a Alcoholic....
No joke, for the past couple years Ive been really into the alcohol, this past year its been getting worse and worse. But Im done now... thanks to some friends who came and talked to me about it after a really really bad night. The last couple days have been hard, so Ive been out doing stuff to keep my mind off of it. Today I went out and walked around and sketched stuff, I dont draw from life enough so thats what I did with my time today. It was pretty fun.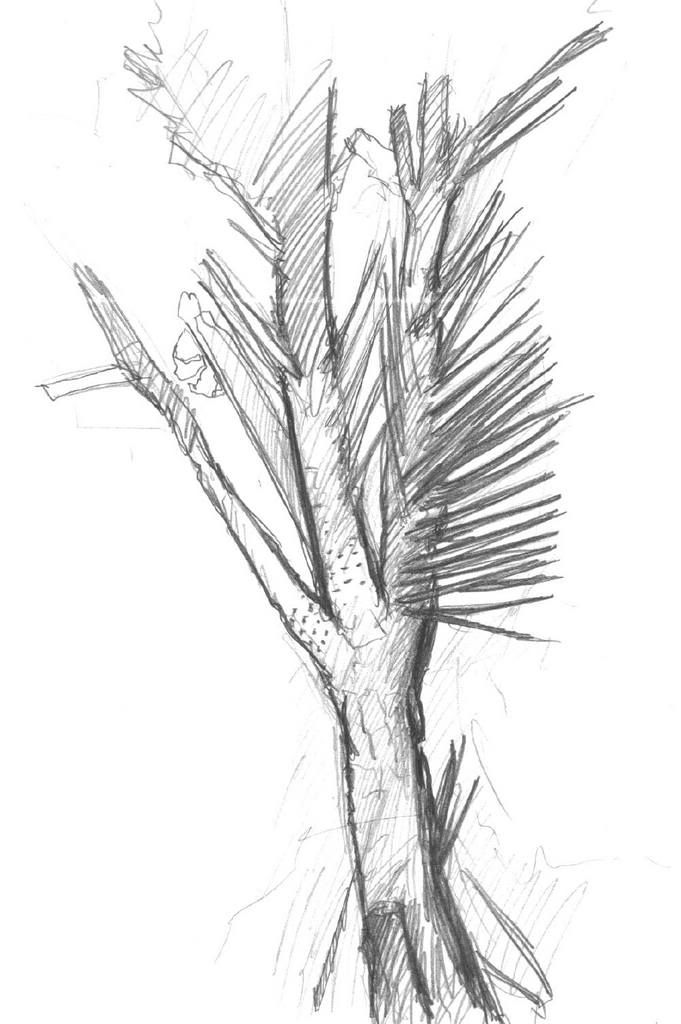 K later all.