Distorted
Ummm yep just some random stuff... first off BOOBIES yep no one can argue with boobies. Yeah so the first one up is anime style, havnt done it for some time so Id thought why not.
Ummm yeah... I am a real boy.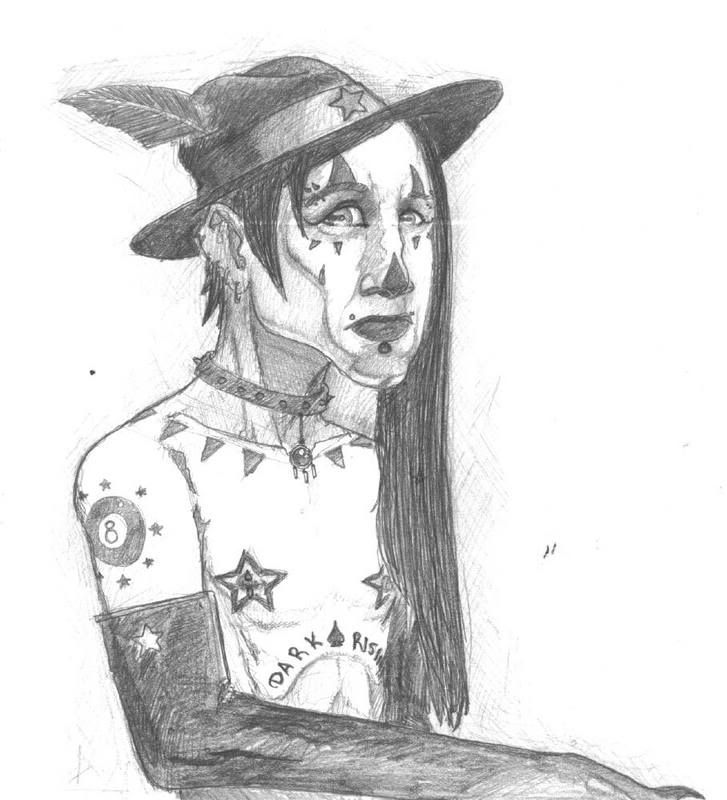 Two heads are better than one.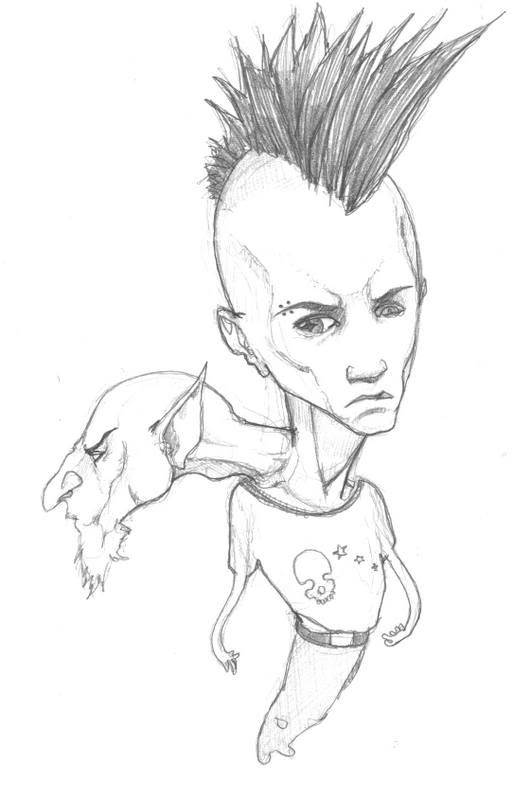 Gun Show.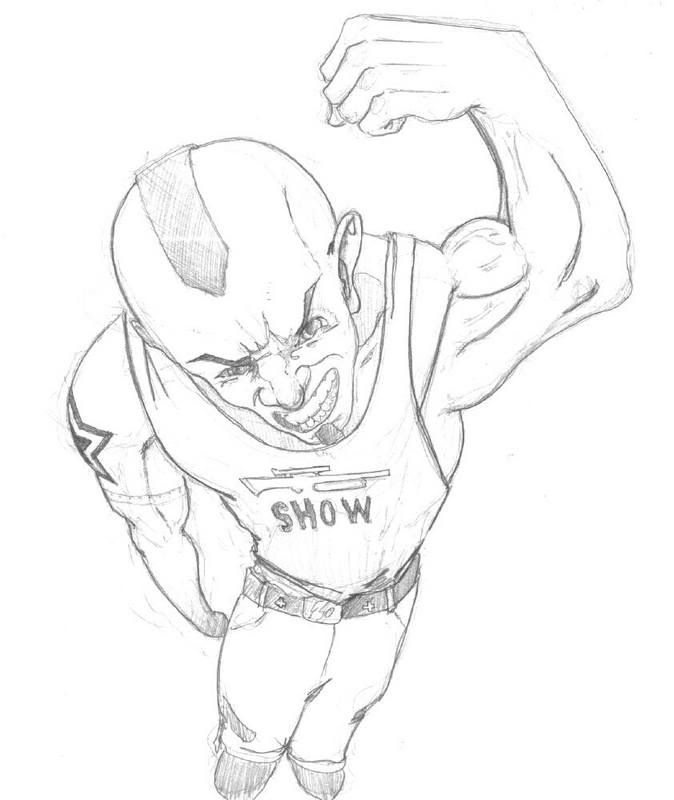 Packing Heat.
Yeah I have a appetite for destruction or it has a appetite for me.... yeah.
Current State- Falling into Darkness.