Mr. Self Destruct.
Hey... Ummm just some stuff.
This first one is Mel as a Vampire, She gave me a picture for ref. I need to give it back to her still. This one was fun. Thanks Mel :)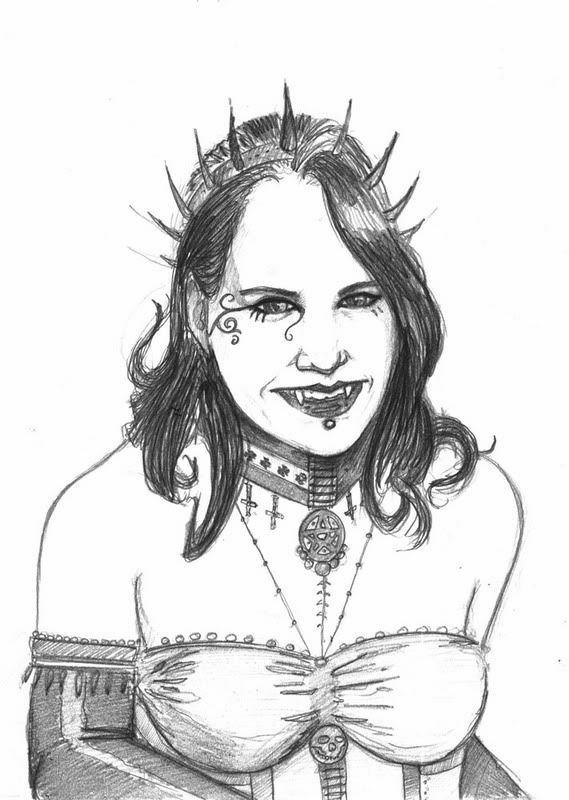 Anouther Reaper Goddess. I think I have a fetish for saggy boobs lol.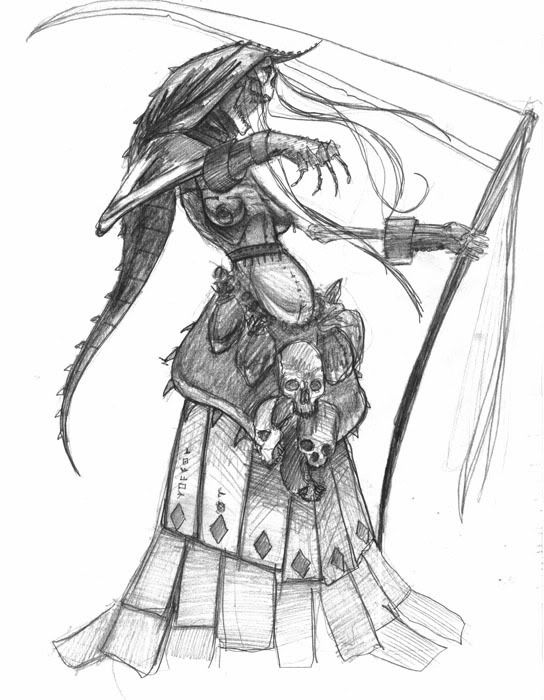 Some inner Demonds brought to life.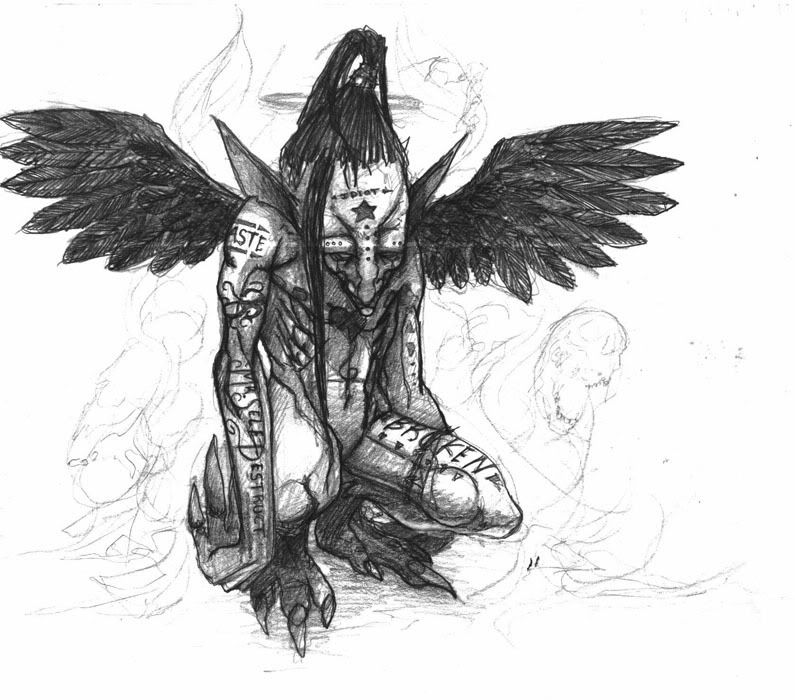 K Im outa here.
Current mood - Dark