CNC fine arts Post.
Killing two birds with one stone.
1 Postin.... which I dont do enough. And
2 Finishing a class assignment.... yep posting is a class assignment.
Anywho I have some Portraits (20min each) that I did during the figure drawings I did this summer when one of our models didnt show up.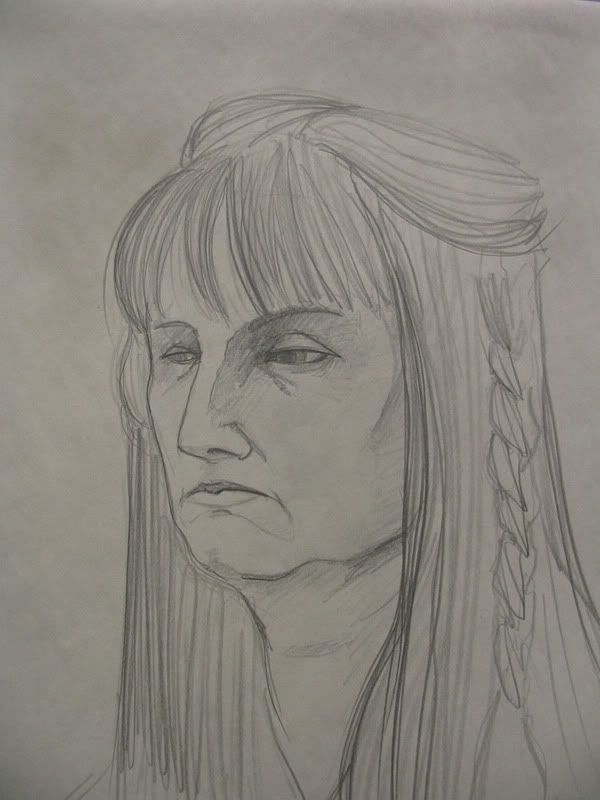 And heres some stuff I did last night. A wierd SP and a Idea for a Ink Monkey banner or something.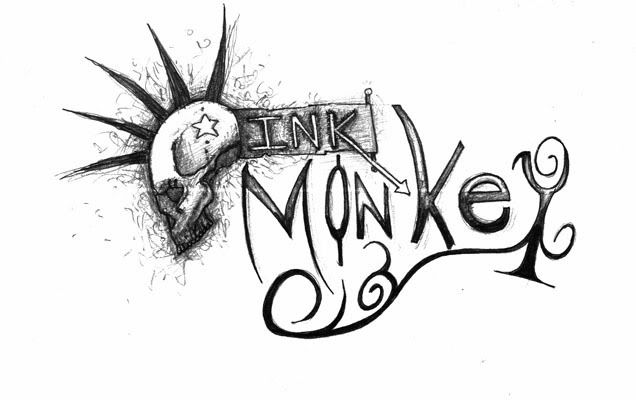 Btw Tod Im betting you could pull off a wicked SP they are pretty fun once you get into em.
Later all.