Dark Rising.
Yep not feeling myself lately. Life just chewed me up and spit me out, now I gota figure out what to do from here on in. Ugghhhh wtf is up with things lately Ive got a constant eb of darkness and hurt all the time and I just cant get rid of it..... yeah.
Enough of that ummm heres some junk Ive been saving up.... well just not enough energy to scan and upload.
Vampire Kat. Part of the Dennys Vampire crew project.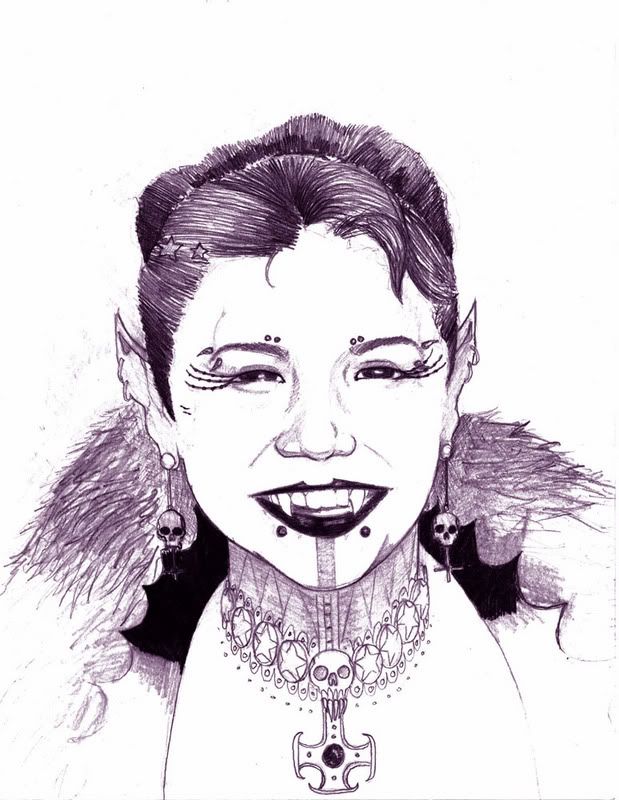 Bitter Decent.
Betrayed.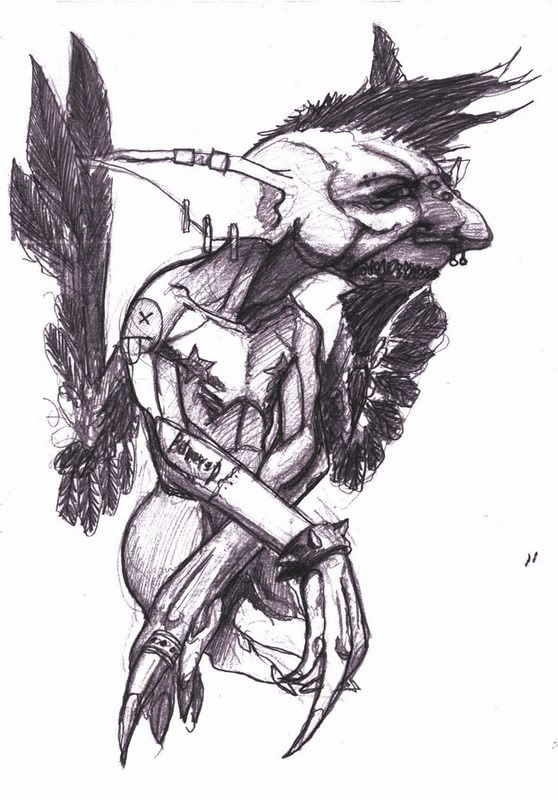 Freaked.
couple pages of faces.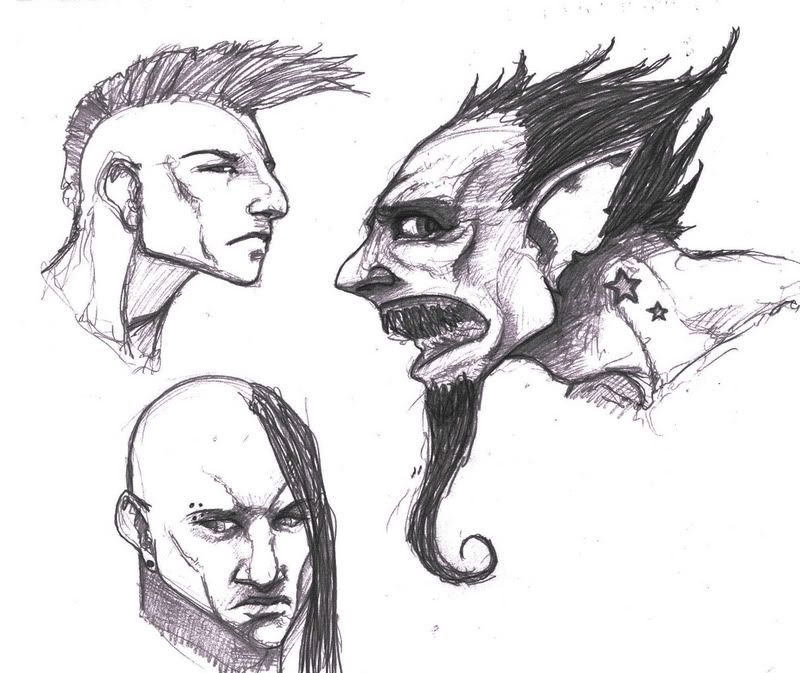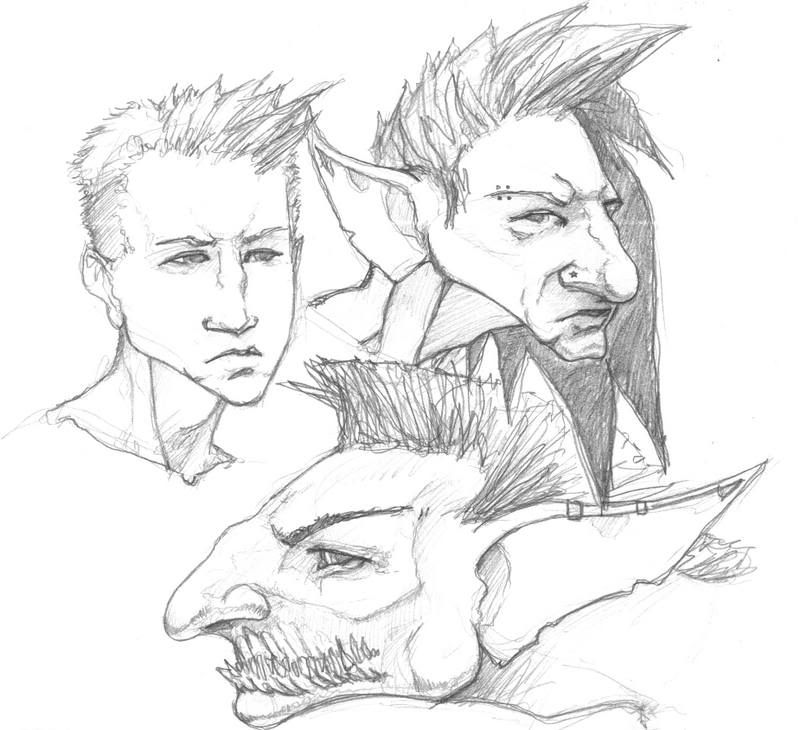 1up!
K well I hope all is well with everyone.
Later.