Howl and Tink.
Just seen the movie Howls moving Castle last night. Man I love it. Howl comes off as being to nice for someone with no heart so I remade him a bit Darker.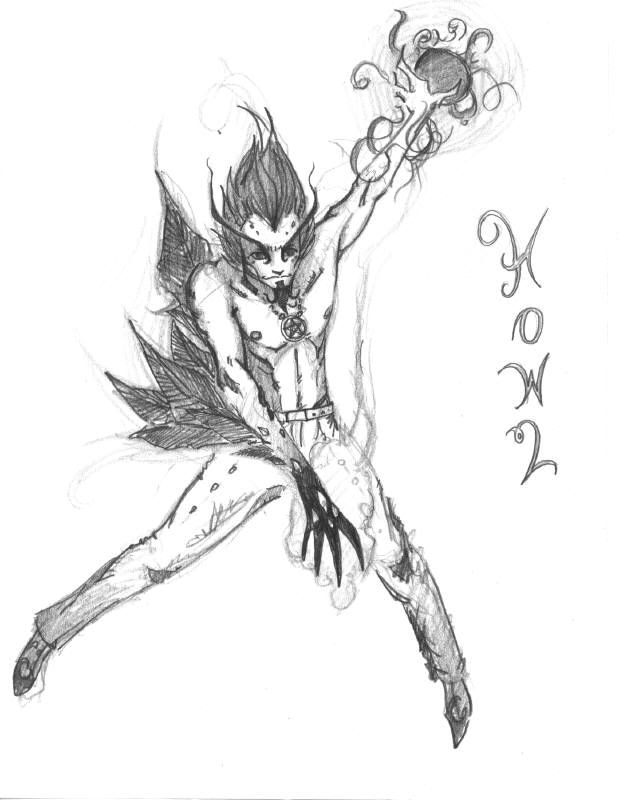 Heres some Tinker bell designs as well. I started off with a study of Tinker Bell as she is in the Diseny Universe.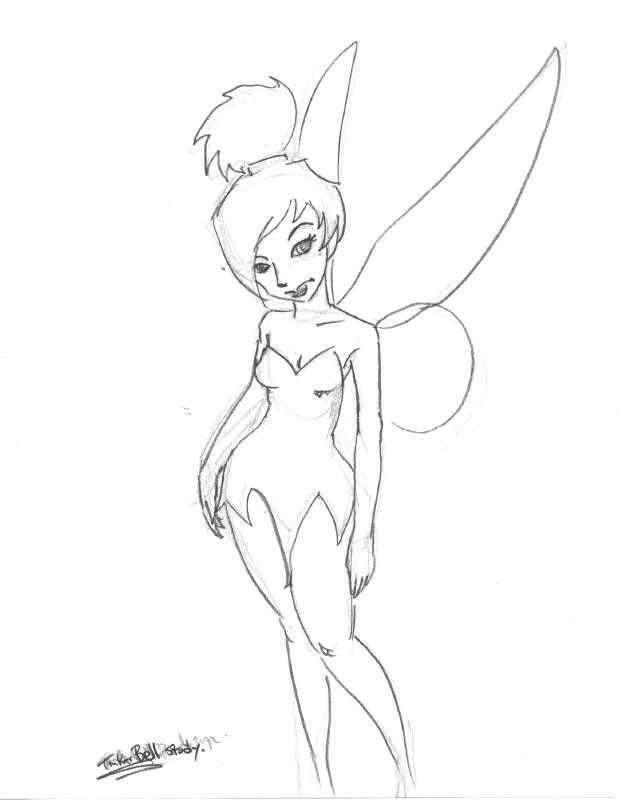 And then I did a quick tribal kinda sketch.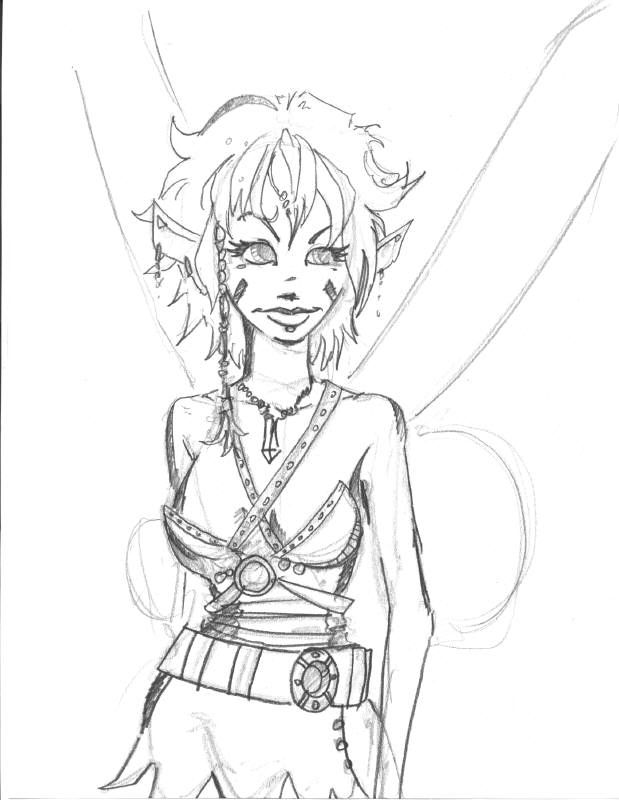 After that I played around with a Dark Tinker Bell before moving on to the final pic.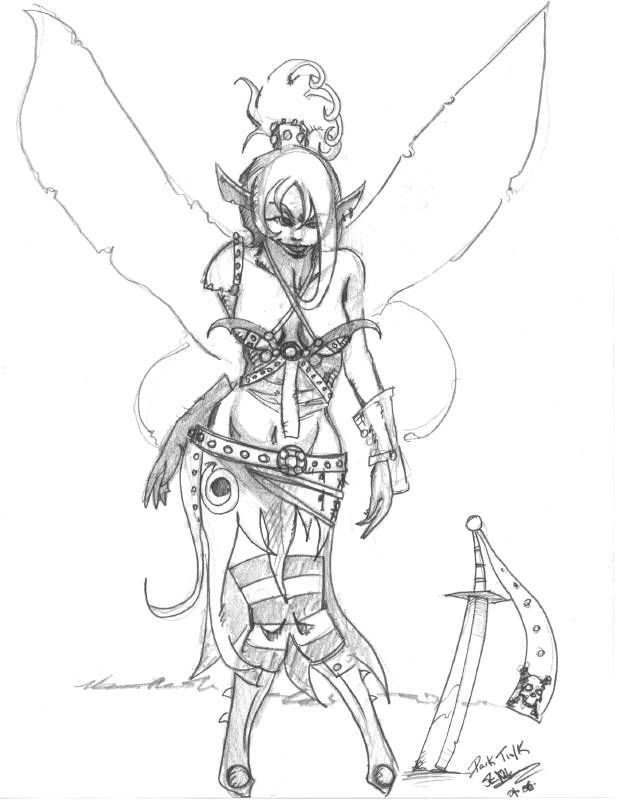 Heres the Final Tinker Bell.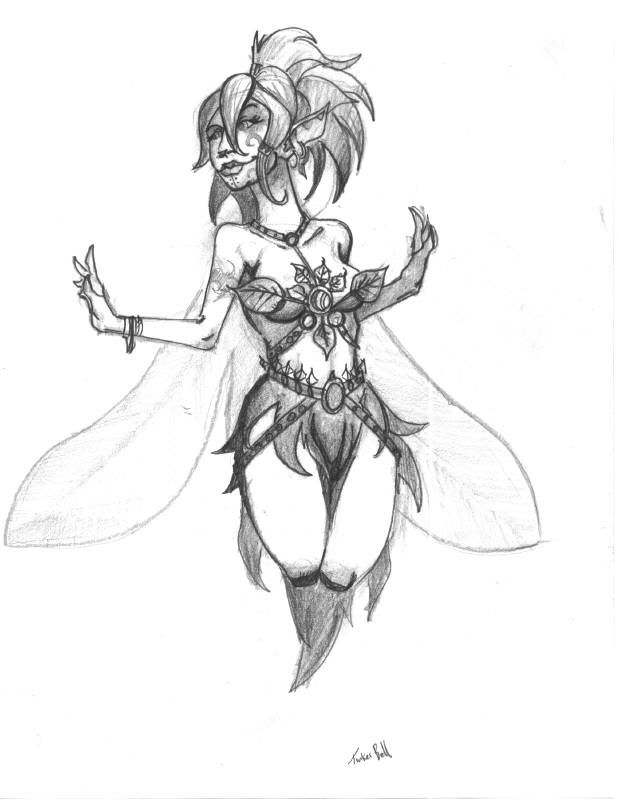 And heres a winged hooded guy I drew on kids night. This was a requested drawing.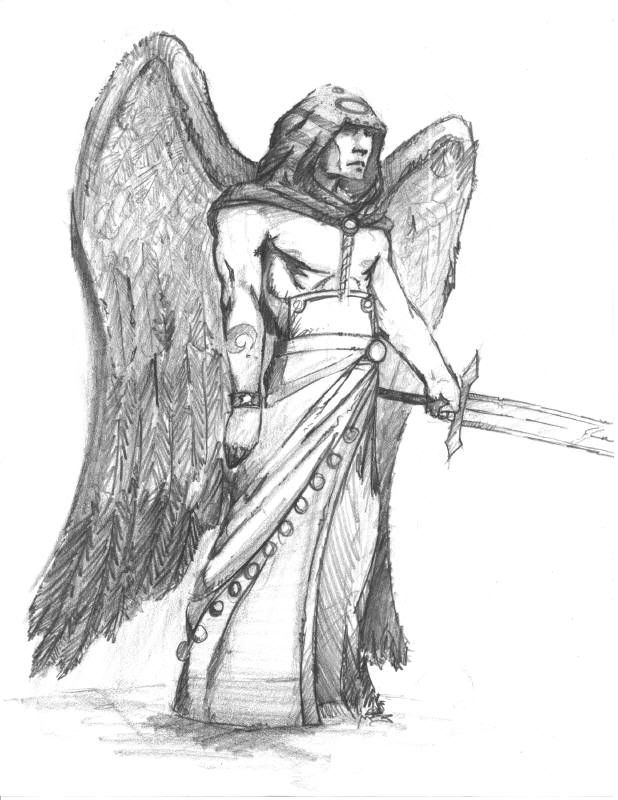 Yawn going to catch some zzzzz before work tonight.
Later.
Ps. Sorry I couldnt make it out to you B-day Phil. Happy late B-day :)