WICKED!!!!!
K so thursday night I went out to the Rum Jungle with Diana Tanja and Joanne it was pretty fun but the wickedest part of the whole night was I got Autographs from Bass Rutten UFC chamion booo yeah mutha F#$kerZ <------ got a big slap on the face for screaming that out when Bass Rutten was anounced. The DJ was like and we have two geust judges for the ring girl comp. Butter Bean ( the boxer/ Jack ass star) .... the ppl there kinda claped and then he was like and Bass Rutten(UFC Champion) and the ppl were still like ummmm clap clap ... *cricket cricket* I was like wtf these ppl dont know who this is AND the DJ was like come on ppl Bass Rutten and Butter Bean, so I got up and screamed as loud as I could

YEAHHHHH BASS RUTTEN MUTHA FUCKERZ!!!

and right after that Diana Slaped my good and hard across the face ...It was worth it though. As soon as the comp was over I raced down to the dance floor ( I think I almost ran over a couple of the girls) and got both Bass Ruttens and Butter Beans Autographs... so cool, Diana got me a second one of Butter Beans on a yellow card. Here they are though. So FREAKING COOOOOL!!!!!!!!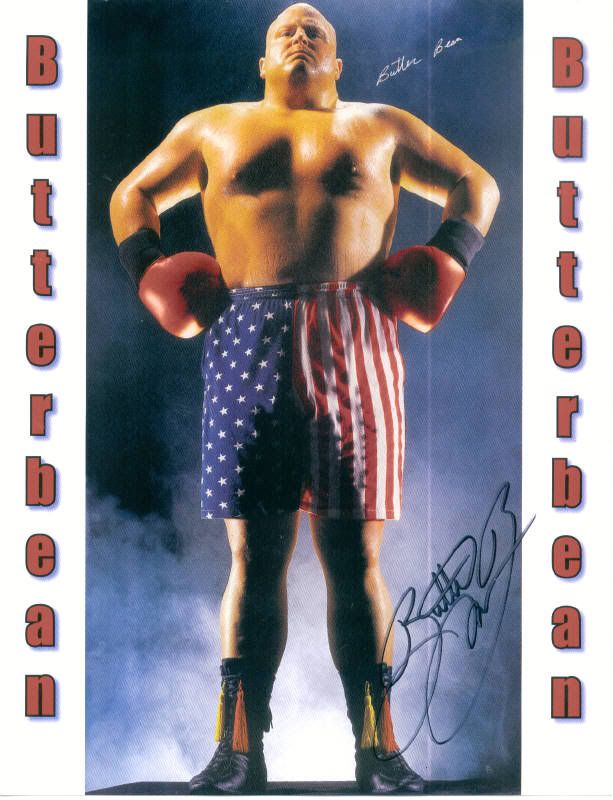 FREAKING SWEEEEEET!!!!!
K well enough with that Ummmm heres the last of the Kings Son designs. Im going to Finish up the Giants design some time soon here as well.