BBQ Giants are fun..... mmmmm Gaint steak *Droool*
OKEEEEEDOOOOOKKKKKKKKEEEEEEEEEEEEEEEEEEEEEE
Ummm yeah oka what was I doing again ...... right posting some mo stuff. Ummm two giants. That is all from me.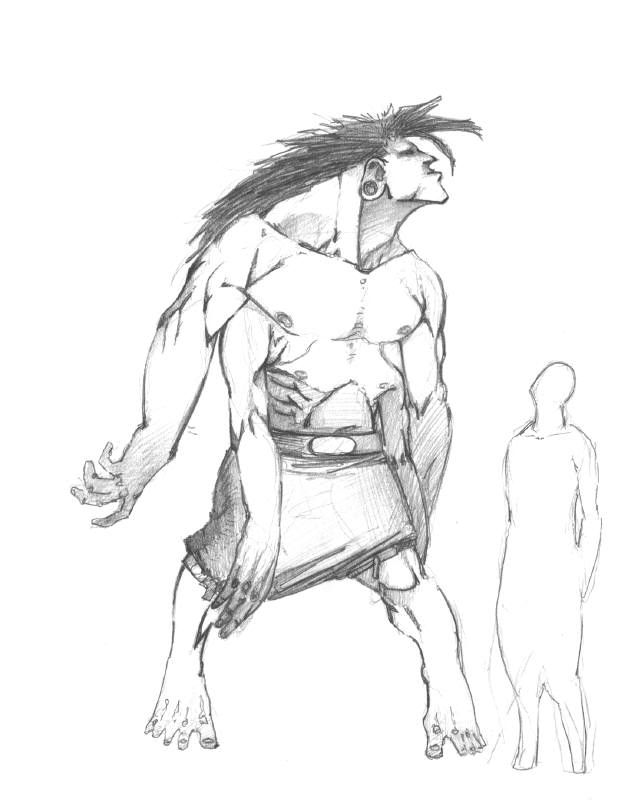 K on a side note however my fav forums (Conceptart.org) is undergoing some reconstructions whooooot..... LONG overdue. The place is wicked awsome but in dire need of a redesign so Im happy to see that going through.
Yep Im done for now.
Later.