Getting back into the Mood.
Drawing requires a certain mind set and the best artist know how to attain that mind set at will....almost...... yeah I have a long way to go to attain that jedi skill, yet I plug away in hopes of reaching enlightenment. Here is my Journey thus far.
My First Black Maiden design for the Kings son Project. ummmm its something to start with... yeah.
Galka faces .... a race off the Final Fantasy online Game.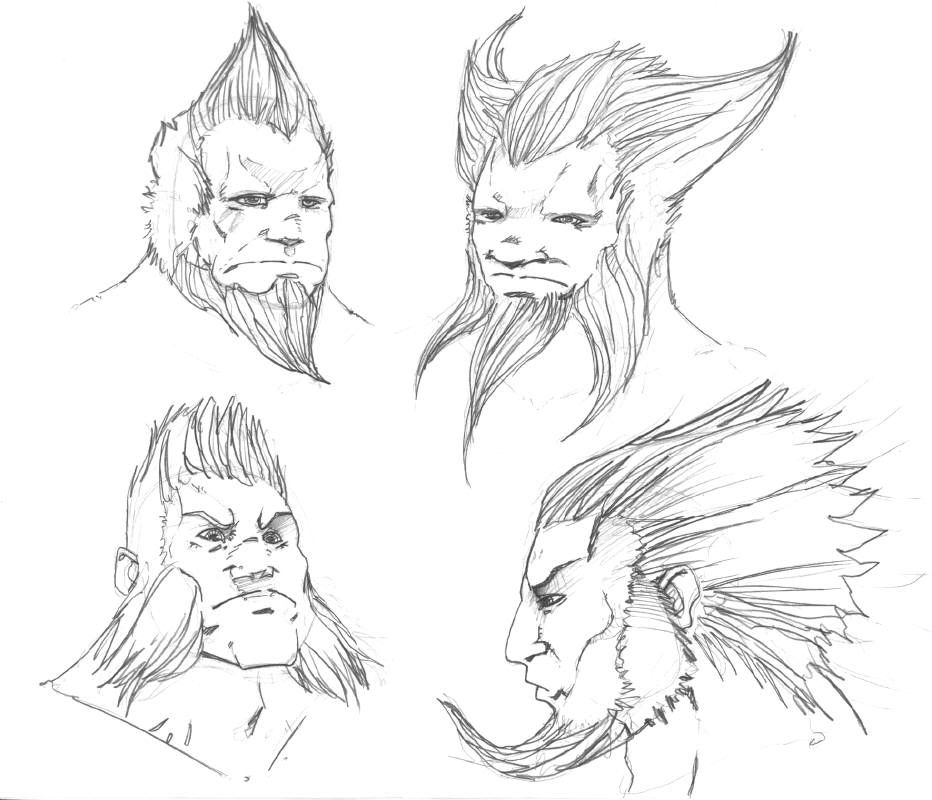 ummmm just messed up.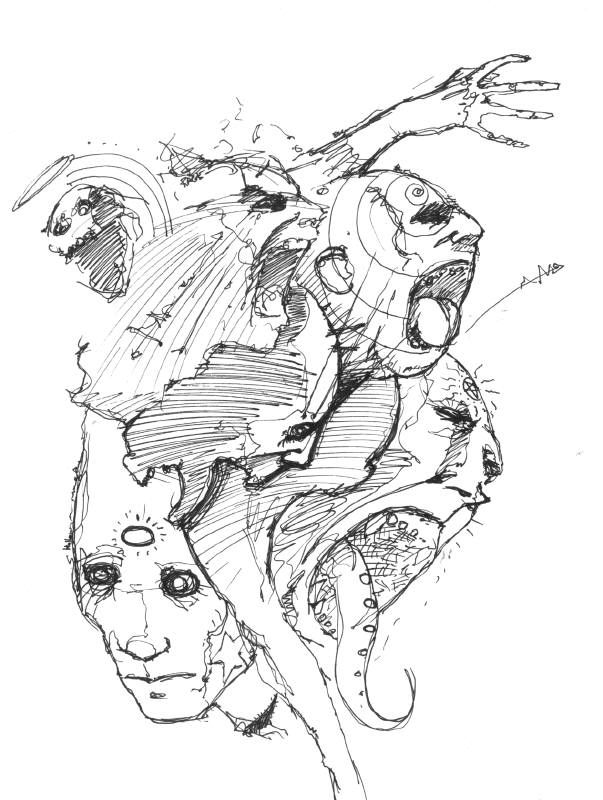 I'll try to keep up the daily drawing thing AND post my progress. Well Later.