Sketching.
Just some junk I been sketching, mostly on my breaks at work seeing as they like to back my weeks up together giving me no time to really spend a good day just drawing. But I get all day tommorow off and I have my class at the gallery tommorrow night so I'm going to spend the entire day just doing studies and portraits so that Im good and warmed up and can make the most of my class tommorrow night, also need to take some photos of what I have thus far cuz they are to big to scan.
Anywho the first one is for the Kings Son Who Feared Nothing. A goblin design.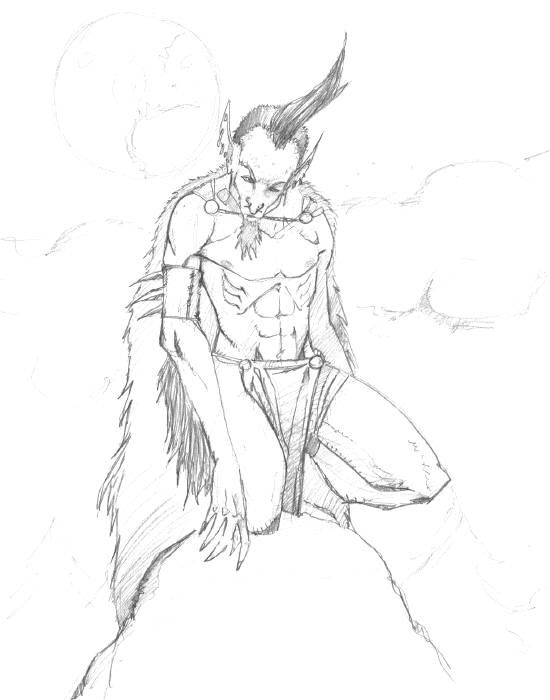 and the next two are just fooling around.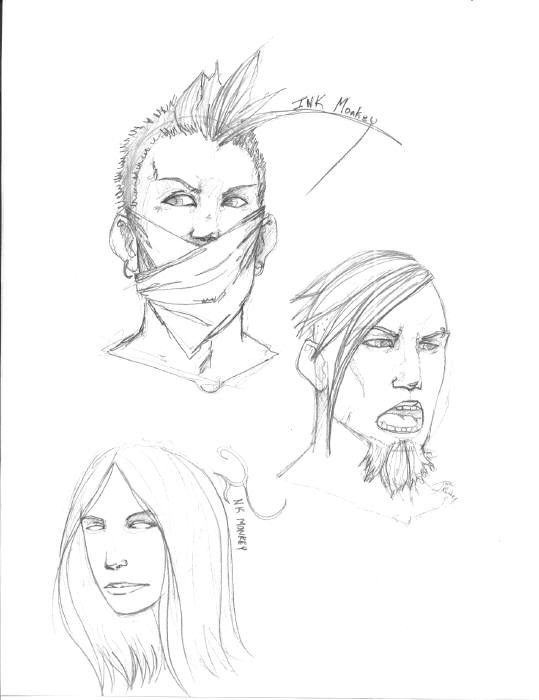 That is all for now. Hopefully have a bunch of stuff up tommorrow night or on Wed Night.
Later.