Charlie Brown of all the Mother F#%ckerz your the....
This post is for you Phil.
And some mo Dennys Kidz stuff..... really need to get on a paint em up in photoshop.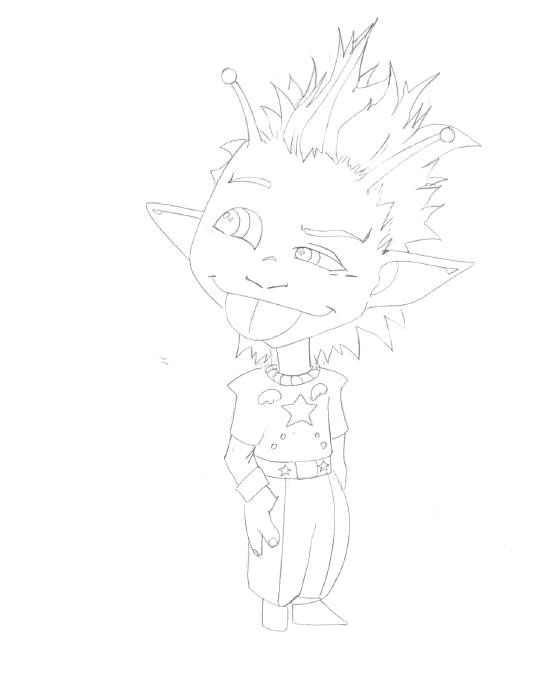 One more Kingson design. This project is going super slow, on the bright side though when I cant think of something to draw I go to The Kings Son its all a learning process so why rush it as long as its working.
And some Over The Hedge .... Love that movie.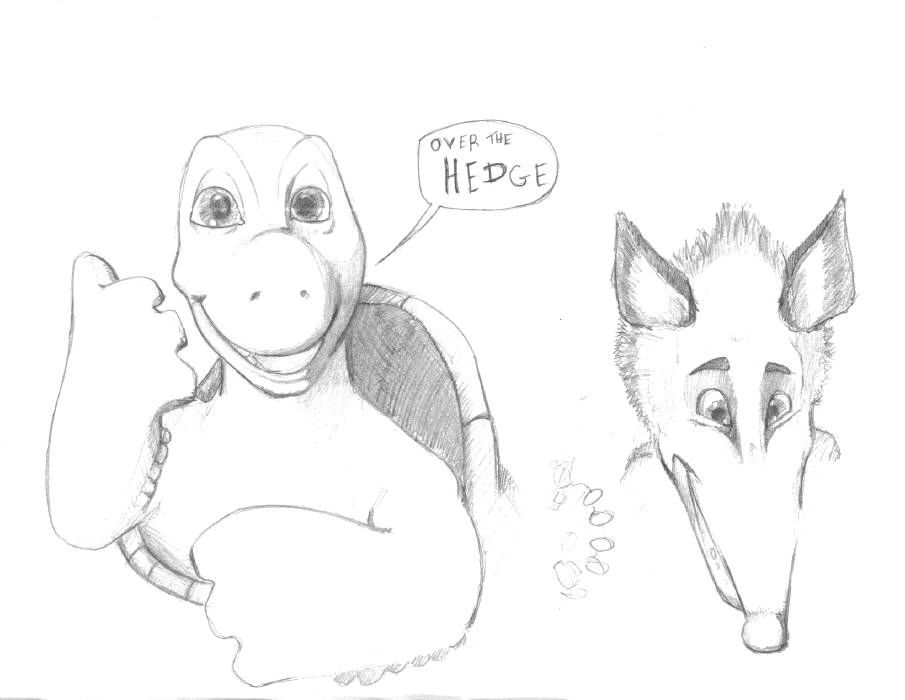 Hey Dez sorry about not posting.... miss you to :)
Well my figure study classes are done and Im going to CNC to finish off the Fine Arts program and get my ol certificate and hopefull get my shit together for emily carr next fall.
Later all.