MASSIVE brushpen update *too FUN*
Just been playing around with a brush pen the last couple days. I was sketching the other day and going no were fast so I grabed my ole brush pen and things just started to flow. There some thing about drawing in a medium were you know misstakes are unavoidable so you just go at it and get you ideas out. It's very relaxing.
K first up some design ideas for my website hopefully up by this fall. Im taking my time on this one cuz I dont want to have to redesign it every couple months lol.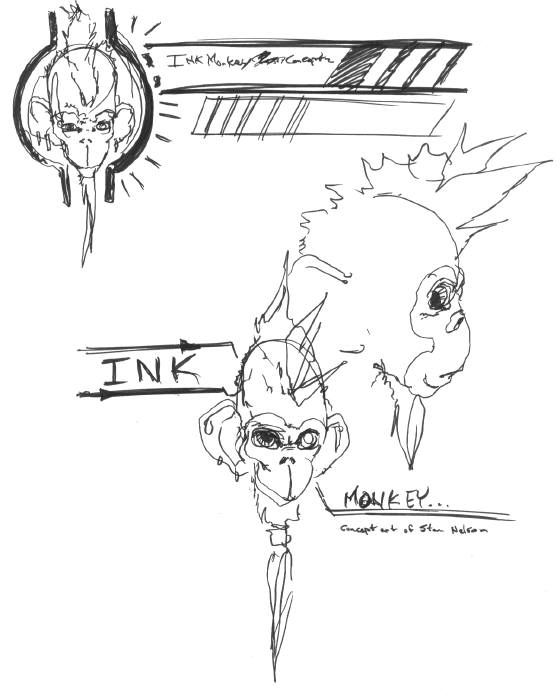 Ummmm Dragon tattoo designs.
Some ppl.
And a cuddly little fella ..... dontcha just want to hug him. I know I do :)
Talk to you all later.