HAPPY CANADA DAY.
Yep its a Canada Day Post, hellz yeah. I have the next week off and Canada day kicks it off ahhhh Im planing lots of sketching for my comic, Im starting to get a story worked out.... just need some of the finer details hammered out. I think Im going to work on some of the environments pretty quick and see if that helps the story progress. AAAAnnnyway I have a few sketches from the past week some story stuff and some random doodles.
Sketchbots.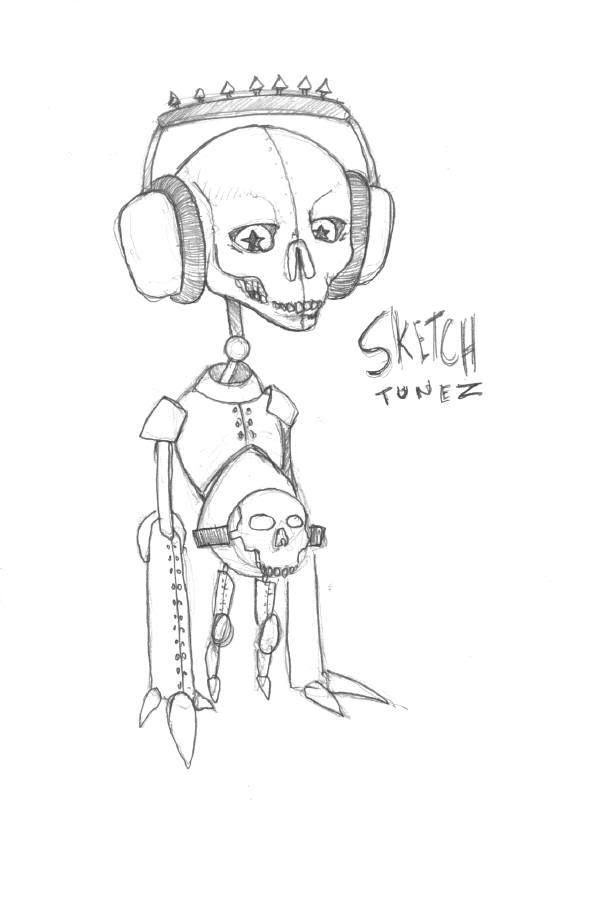 The Boar King.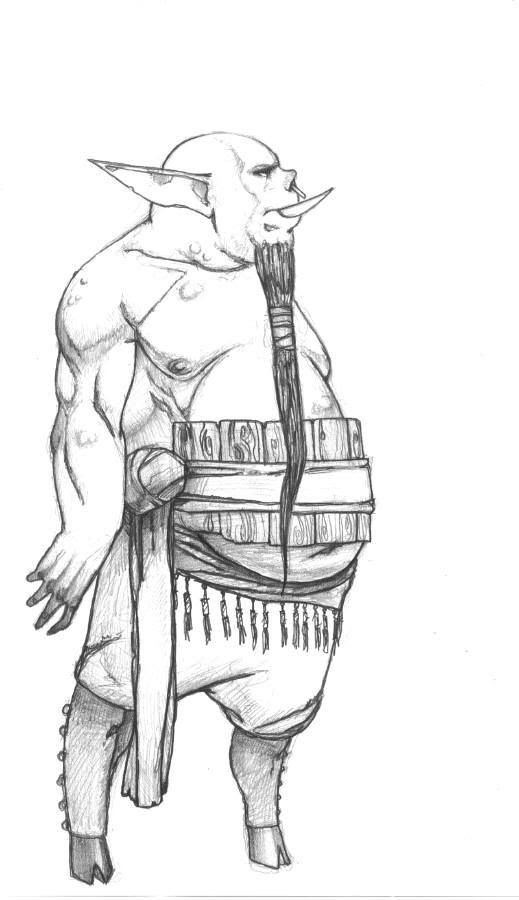 The Dog King.
Ummmm what ever.
BODY SUITS ROCK RIGHT GUY.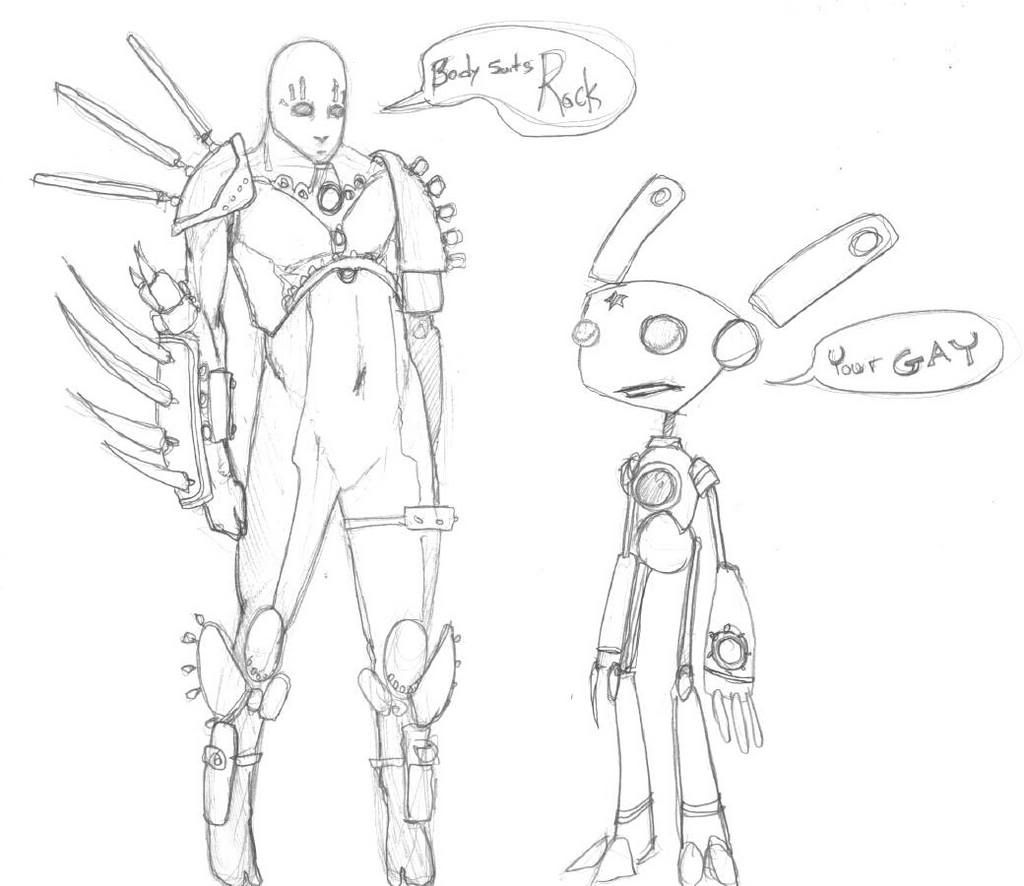 K well Im outa here to sketch or something, I hope everyone has a wicked Canada day.... eh!! ahahhahahhhaha Peace.
S@TAN.