Markers Make Me soooooooo HORNEY.
visit my web cam at www.artisticsluts.com.
Is that a marker in your pants or are you just happy to see me ;)
Sum mo Jank fo my Comic. Playing with some new toys I bought a little while ago...grey scale copic markers... Feng Zhu style baby whooooHAAAAAAAAAA YEAH.
Boar King.
Dog King.
Worm King.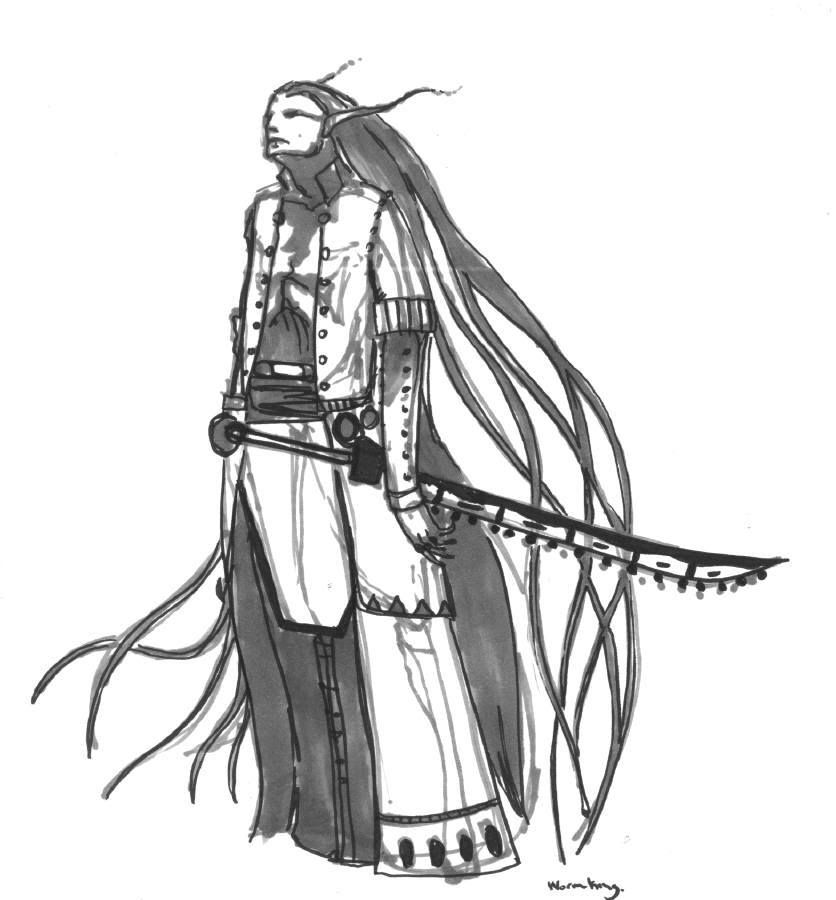 Yeah thats all Ive got for now. Later.