Rise of the Four Dark Kings.
Getting closer to a story for my comic and all that. Im SUPER pumped to getting it going but I want to take the time to make a wicked story line and have well developed characters. Anyway Ive been working on the Dark Fairy Kings. Ive got a good Idea for how I want three of the kings to look.... still working on a few things before finalizing the designs. Anywho here we go....
The Boar King.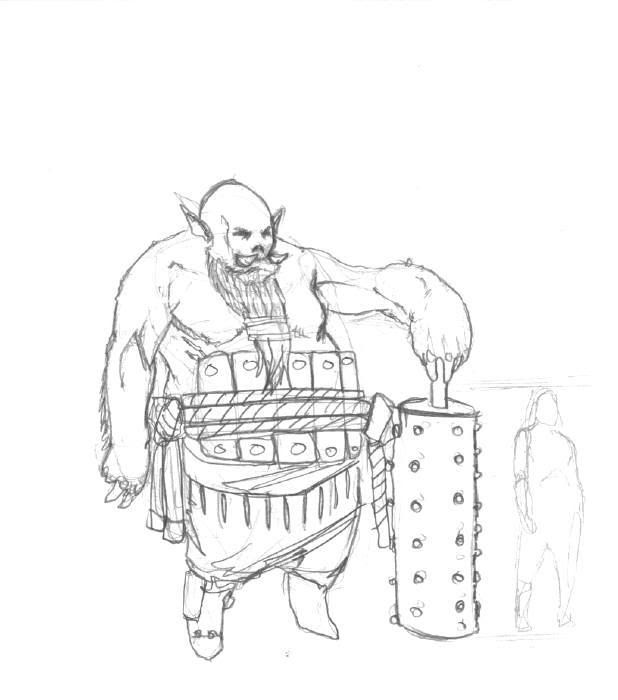 The Snake King.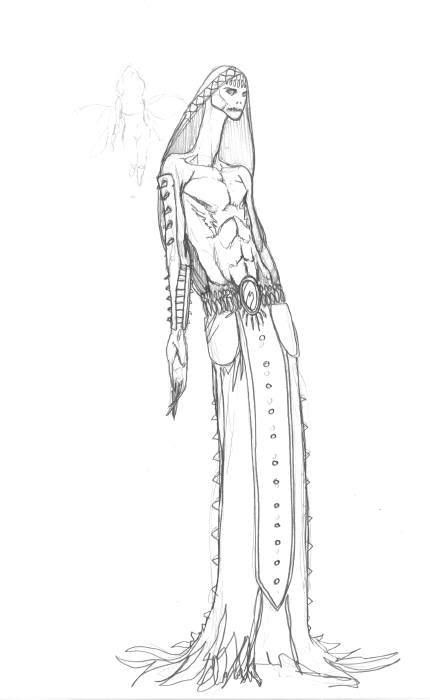 A few dark fairy designs.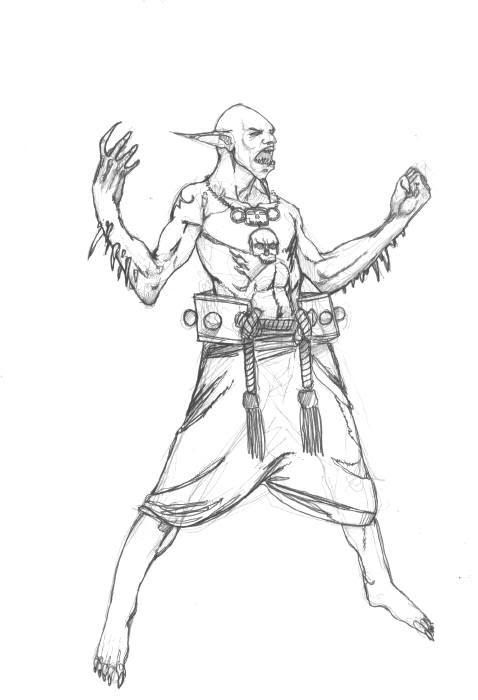 And a Mel Fairy design again, She is going to be the Left hand of the Snake King :) Every dark lord needs a good left hand.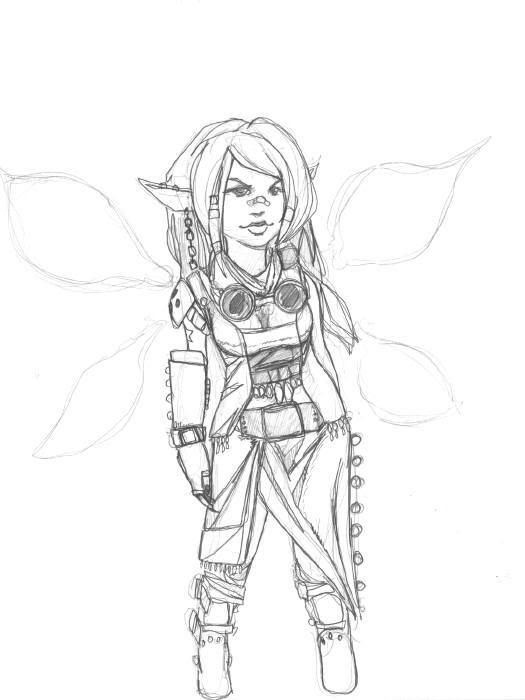 Yeah so Im having fun making up characters :) Ive got a few Ideas for locations as well whooooo making worlds is fun, fuck yeah.